Donate
We are accepting donations of clothing, shoes and linens (bed sheets, quilts, towels), no more than six bags from each vehicle. Appliances should be functional and furniture should be in good condition, clean and with no pet hair. We cannot accept computers and electronics, auto parts, home renovation products, knick-knacks, TVs, toys. Please remember the following guidelines:
Donation gates are open Tuesdays and Thursdays from 9:00am to noon.
Unloading assistance is available
Please do not leave donations outside the gates.
We are unable to do pickups of donations.
Again, thank you for choosing Rust Street for your donations, and God bless you for your desire to help our neighbors who have been hit so hard recently by COVID-19, a challenging economy, and individual life crises! Remember: Jesus loves you and so does RSM!
Sincerely, Rust Street Ministries
One of the best things about Rust Street Ministries is that we offer a variety of ways in which you can donate and make a difference in the lives of others in need.
Donate Goods
All of the food, clothing, household essentials and furnishings that we give out are generously donated by local businesses and citizens like you. Doing a little spring cleaning? Don't throw away clothes and shoes, donate them instead and help out our neighbors in need.
We are always looking for donations consisting of:
Food - Perishable and Non-perishable, if within "use by" date
Clothing - All ages, sizes and seasons, including shoes
We cannot accept Computers, Auto Parts, Home Renovation Products, knick-knacks, TVs, toys
We accept donations Tuesdays and Thursdays from 9:00am to noon.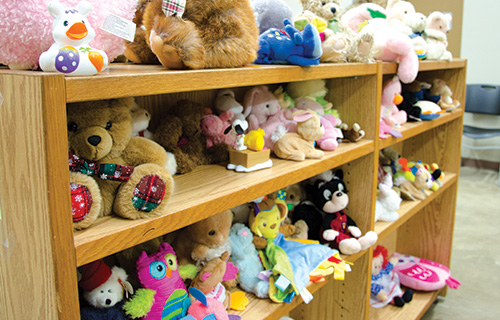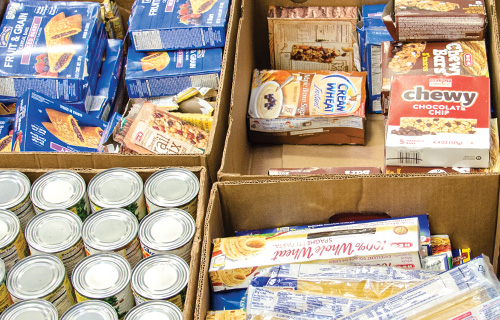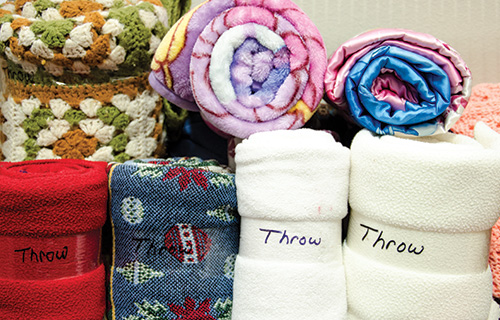 Financial Support
Even if you don't have any goods to donate you can still help out by making a financial contribution to Rust Street Ministries. We use donated funds to improve our facilities and our programs. Every penny counts.
Donations can be made in person at our main office, by mail, or on the Johnson Street Church of Christ website: https://www.fellowshiponegiving.com/app/giving/johnsonstreet
Rust Street Ministries
803 & 819 Rust Street
San Angelo , TX 76903
325.486.1004